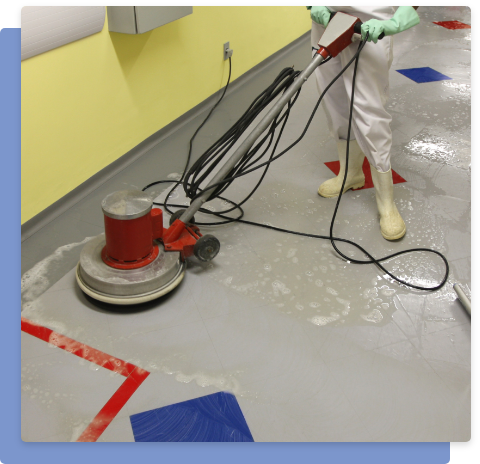 Your Partner in Educational Property Restoration in Shreveport, LA
Helping Educational Institutions Bounce Back After Disasters
When disaster strikes educational properties, the effects can be devastating. Continuity of learning is often halted, causing immense disruption to students, staff, and the wider community. At Putman Restoration, we understand this critical issue and offer tailored solutions to help commercial property owners restore their educational facilities to their former glory.
We carry out restoration works promptly and efficiently so that educational activities can resume as quickly as possible. Our comprehensive services cover the physical repair of structures and cater to the intricate requirements of modern learning facilities, from computer labs to libraries, all while meeting the required safety standards.
Get Your ERP
Let Putman Restoration Restore Your Educational Institution Today
Emergencies can strike anytime. Get proactive and secure your educational facility with our restoration service.
(318) 453-5029