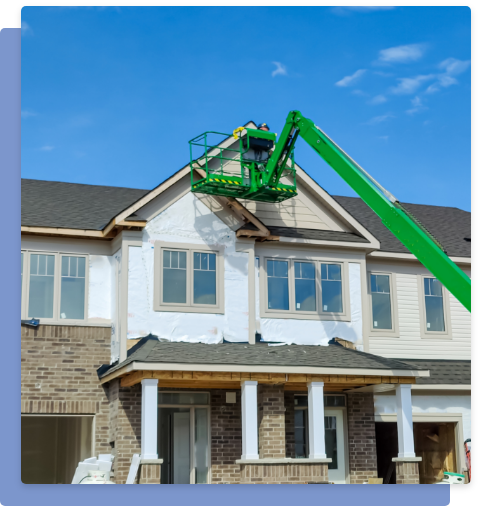 Specialized Senior Living Property Restoration in Shreveport, LA
Minimizing Disruption for Senior Residents
Senior living properties are more than just buildings; they are homes filled with memories, love, and community. However, when disaster strikes, causing severe damage, it can disrupt the peace and harmony associated with these homes. Whether it's a fire, flood, storm, or damage caused by unforeseen circumstances, property damage can be overwhelming and emotionally draining for the community and the property owner.
Putman Restoration, Shreveport's trusted name in property restoration, comes in here. We understand the distress and the urgency of returning the situation to normal, especially for senior living properties. With over 18 years of experience, we are equipped to quickly handle your large-scale restoration needs and with utmost care and professionalism to minimize the disruption to your residents' lives.
Get Your ERP
Let's Restore Your Senior Living Community Together
Experience the Putman Restoration difference. Call us today for an assessment and take the first step towards restoring your property.
(318) 453-5029