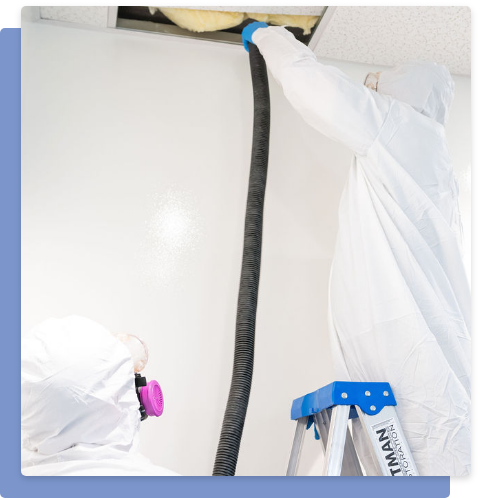 Pharmaceutical Manufacturer Property Restoration in Shreveport, LA
Safeguard Your Pharmaceutical Facility With Industry-Leading Restoration Solutions
The restoration process for pharmaceutical facilities is no ordinary task — it's a specialized operation that demands expertise and precise handling. Any improper cleaning or restoration could lead to additional damage and inventory loss. At Putman Restoration of Shreveport, LA, we understand these unique challenges and have tailored our services accordingly.
Our team is trained specifically in mediating damage for pharmaceutical manufacturing environments. They understand the intricacies associated with the industry, from the nuances of Good Manufacturing Practices (GMP), to Food and Drug Administration (FDA) regulations on sanitation to the proper care and restoration of delicate, high-tech machinery and equipment.
Get Your ERP
Start Your Large-Scale Restoration Today
Efficiently recover your facility with our trusted restoration services. Call us now!
(318) 453-5029