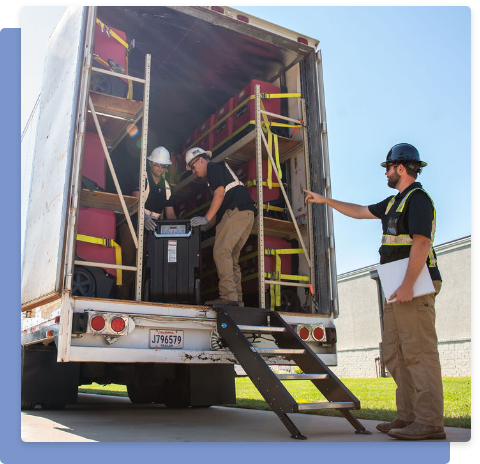 Providing Emergency Restoration Services to Lousiana's Parishes
Large-Scale Restoration Efforts You Can Rely On
Natural disasters and accidents can severely damage your commercial property. Putman Restoration understands these events' financial and emotional impact on your business. Our skilled professionals are here to help you get back on track by providing fast, efficient, and high-quality emergency restoration services.
With decades of experience in East Baton Rouge, Orleans, and Lafayette Parishes, we have assisted numerous commercial property owners in restoring their buildings to their former glory. Whether your property has been affected by floods, storms, or fires, Putman Restoration will diligently work to minimize downtime and restore your property as quickly and smoothly as possible.
Contact Us
Take Action Against Future Disasters in Lousiana
Your property doesn't have to be at the mercy of the next disaster. Reach out to us, and let's draft an Emergency Response Plan today.
(318) 453-5029