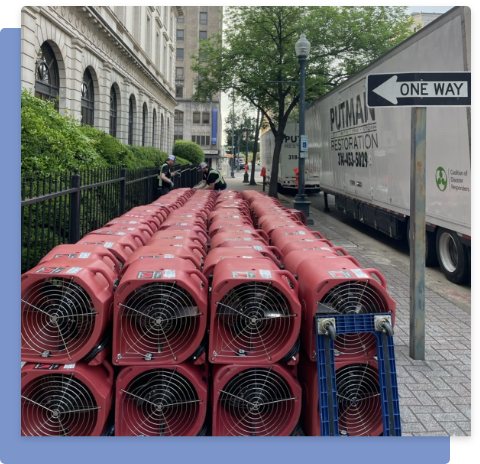 Superior Hospitality Property Restoration in Shreveport, LA
Revive Your Property with the Industry's Leading Experts
The hospitality industry thrives on creating a flawless guest experience. However, disasters know no clock and can strike at the worst times, severely impacting your commercial property. At Putman Restoration in Shreveport, LA, we understand this genuine threat faced by business owners like you.
Putman Restoration brings more than 18 years of professional restoration experience to restore your property to its pristine state. Our expert team swiftly addresses and mitigates damage caused by water, fire, smoke, mold, and other disasters. We're with you every step of the way, providing top-notch restoration and peace of mind.
Get Your ERP
Restore Your Hospitality Property Today
Your guests deserve an impeccable setting. Rely on Putman Restoration's expert services to restore your property's elegance and charm.
(318) 453-5029