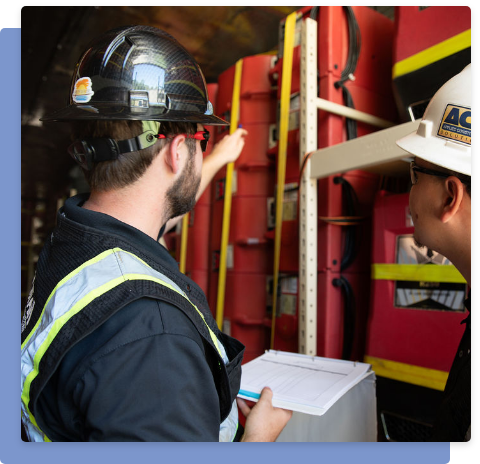 Premier Government Property Restoration Services in Shreveport, LA
Breathing New Life into Government Buildings
Dealing with the aftermath of a disaster at a government property can be daunting for commercial property owners. Putman Restoration is here to help you restore your property to its original condition every step of the way. Our team understands the unique challenges in the restoration process and is fully equipped with the required skills and expertise to handle them efficiently.
At Putman Restoration, your peace of mind is our priority. We believe in delivering top-notch services and ensuring your government property is handled professionally and thoroughly. Our dedication to quality and safety and unparalleled resources and capabilities ensure that your restoration project is in the best hands possible.
Get Your ERP
United Resources for Government Property Restoration
Public properties are the pillars of our society. Stand united with us as we work to preserve them for generations.
(318) 453-5029