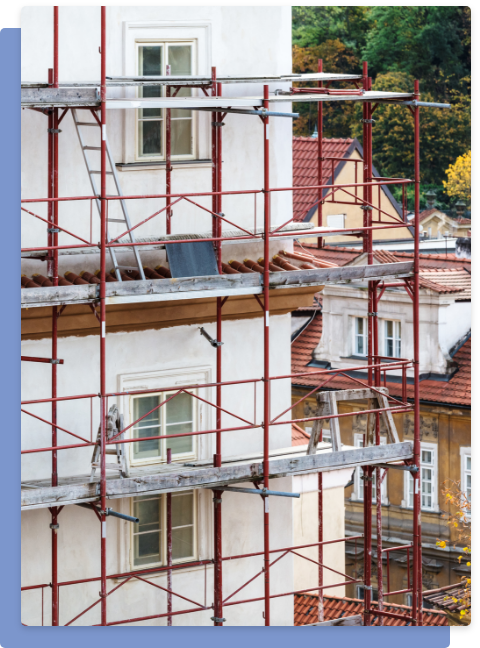 Multi-Family Property Restoration Projects in Shreveport, LA
Comprehensive Solutions for Your Multi-Family Restoration Needs
Property damage can strike unexpectedly, disrupting the lives of many tenants and property owners alike. When disaster hits, you need reliable, professional help to restore your multi-family property to its pre-loss condition as quickly and efficiently as possible. Putman Restoration is here to save the day with our expert Multi-Family Property Restoration services in Shreveport, LA. We have extensive experience handling all types of commercial property damages, including water, fire, storm, and mold damage. Our trained technicians and state-of-the-art equipment make us your one-stop shop for all your restoration needs.
As a responsible commercial property owner, minimizing damage and downtime is crucial to maintain your property's value and reputation. Putman Restoration understands this, so we are committed to providing an efficient and seamless process. We strategically plan the best course of action, involving every necessary detail from assessment to reconstruction, ensuring all stakeholders are involved in the decision-making process. Trust Putman Restoration to get your property back up and running with minimal stress and maximum satisfaction.
Get Your ERP
Get Started On Your Large-Scale Property Restoration Project Today
Contact our team for an accurate and comprehensive quotation for your large-scale restoration project.
(318) 453-5029