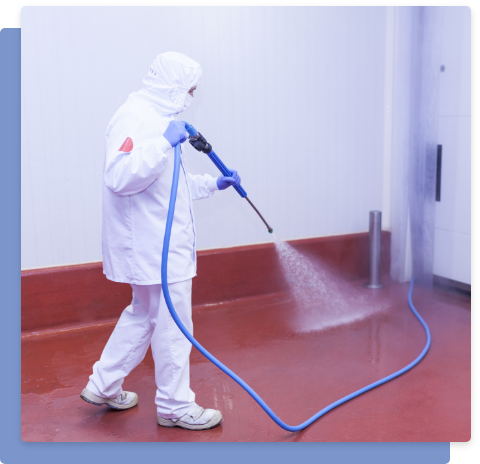 Industrial and Manufacturing Property Restoration in Shreveport, LA
Restore, Innovate, and Redefine Your Property
Property damage can occur unexpectedly in the dynamic world of industrial and manufacturing operations. From fires and floor damage to water leaks and mold accumulation, these issues can disrupt your workflow, costing you valuable time and productivity. Understanding the complexity is the first step toward finding the solution.
At Putman Restoration, we masterfully navigate these intricate situations, delivering swift, comprehensive, and customizable restoration services in Shreveport, LA. We rectify the damage and revitalize your commercial property with precision and care, minimizing downtime and allowing you to refocus energy on your core business operations.
Get Your ERP
Let's Restore Your Property Together
Don't let property damage disrupt your operations. Contact us today, and let us enhance your property's longevity and value.
(318) 453-5029