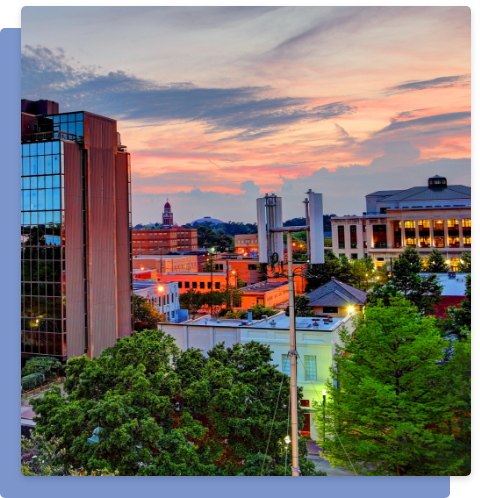 Emergency Restoration Experts in Lafayette, LA and Surrounding Areas
Cleanup the Mess and Recovery After Disaster Strikes
Facing disasters can be overwhelming, and an experienced ally like Putman Restoration is crucial to guide you through recovery. For over 18 years, our team of professionals has served the Lafayette, LA community and beyond, responding quickly to homes and businesses in their time of need. With our 24/7 Emergency Service, Expansive Equipment, and Emergency Response Plans, you can trust Putman Restoration to meticulously restore your property to its pre-loss condition.
We understand that timing is critical when it comes to minimizing the impact of a disaster. Our technicians are available around the clock to respond to emergencies, ensuring you receive immediate assistance. No matter the scale or complexity of the damage, Putman Restoration has the expertise, equipment, and resources necessary to restore your property as efficiently as possible.
Start Your ERP
Here for Your Emergency Restoration Needs!
We're here to help you recover from any damage at any time. Contact us today for swift emergency restoration services.
(318) 453-5029